Learn — Nutrition & Weight Loss
• Inflammation • nutrition • Nutrition & Weight Loss • Professional Formula Nutritional Supplements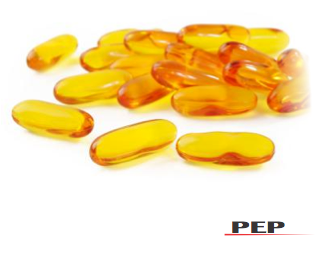 When it comes to adding in dietary supplements to your everyday routine, it can be somewhat overwhelming. Many understand the addition would be beneficial to their health, but don't exactly know why, what they should take, how much to take, how to choose the right product, and so forth.
---
• Anit-Inflammatory • Healthy Lifestyle Tips & Hints • Inflammation • Nutrition & Weight Loss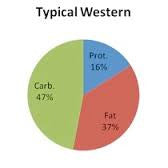 Chronic Pain Improves with a Healthy, Anti-Inflammatory Diet Could the foods you're eating be contributing to your chronic pain?  Perhaps you've been eating what's referred to as the Western diet, which tends to be much heavier in refined carbohydrates and saturated fat than in protein and vegetables. Studies have shown this to be a major contributor to chronic pain and other health problems. The Western diet is sometimes referred to as the "SAD" (Standard American Diet). It tends to be beige, brown and white in color, which is the hallmark of nutrient poor foods.  To eliminate or minimize chronic pain,...
---
In an article just published in the journal PLoS One (the journal of the Public Library of Science),  the authors describe an experiment conducted to determine if increased consumption of soybean oil (which is rich in polyunsaturated fatty acids), and/or fructose,  might be contributing to the obesity […]
---
Have you ever wondered why you find yourself visiting the refrigerator repeatedly during TV commercials? Or why it is so much easier to keep your new lifestyle resolutions when you are with one group of friends but not another?  There is actually a scientific explanation for this [...]
---
From garlic and tomatoes to flax seeds and red wine here are nine foods you've probably been eating wrong this whole time. Click through the slideshow to learn the right ways to enjoy these everyday foods. [...]