• alzheimer's • dha • diet • nrf2 • Prebiotic • Probiotic • Professional Formula Nutritional Supplements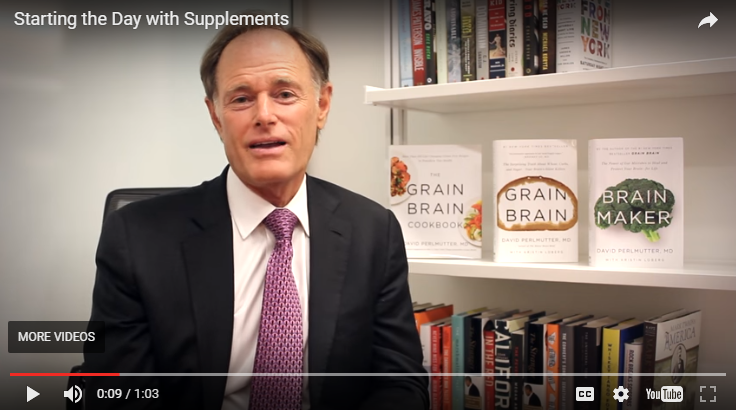 Since Dr. Perlmutter closed his Empowering Nutrients store and recommended our site to purchase the same high quality supplements, we have had the pleasure of working with many of his former clients.  We are proud to offer you the quality nutrients Dr. Perlmutter suggests in the video [...]
---
• diet • dr. perlmutter • gut • microbiome • Prebiotic • Probiotic
Healthy Gut Bacteria – Diversity is the Key By Dr. David Perlmutter, MD Source: http://www.drperlmutter.com/healthy-gut-bacteria-diversity-key/  - - - - -  I recently had the opportunity to interview Dr. Mark Plotkin, a renowned ethnobotanist who has spent almost three decades studying traditional plant use with the traditional healers of tropical America. Previously, he served as Research Associate in ethnobotanical conservation at the Botanical Museum of Harvard University and now serves as president of the Amazon Conservation Team, an organization dedicated to studying and raising global awareness of the ever-increasing rates of bio-diversity loss in the Amazon region. Dr. Plotkin made it very clear to me that it...
---
• diet • gut • microbes • microbiome • Prebiotic • Probiotic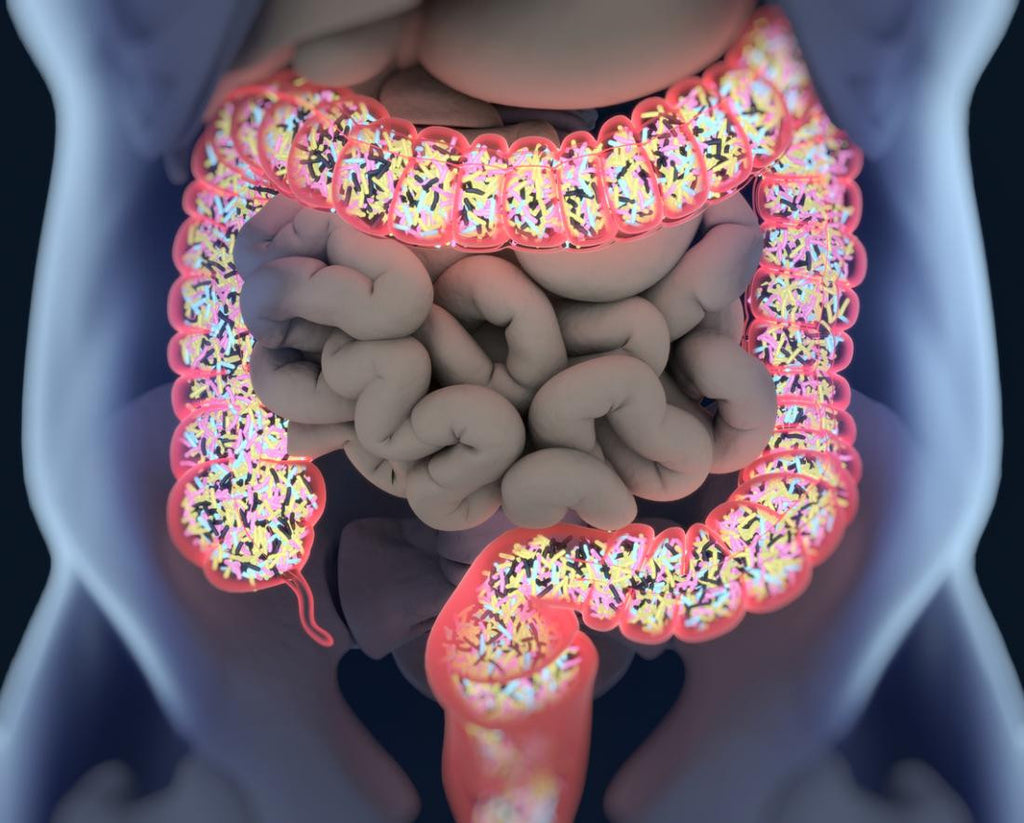 Gut microbes influence the body's response to high-fat diet By Catharine Paddock PhD Published Thursday 6 July 2017 Source: http://www.medicalnewstoday.com/articles/318285.php  - - - - -  The results of a new study provide evidence that it could be possible to tailor diets to individual patients, based on the signature of their gut microbiome. New research explains why the same high-fat diet affects people differently. The team found that they could predict which mice would gain more weight and develop glucose intolerance after switching to a high-fat diet by using gut microbe signatures that were present before the switch. In a paper published in Cell...