• alzheimers • brain • brain health • dementia • dha • nrf2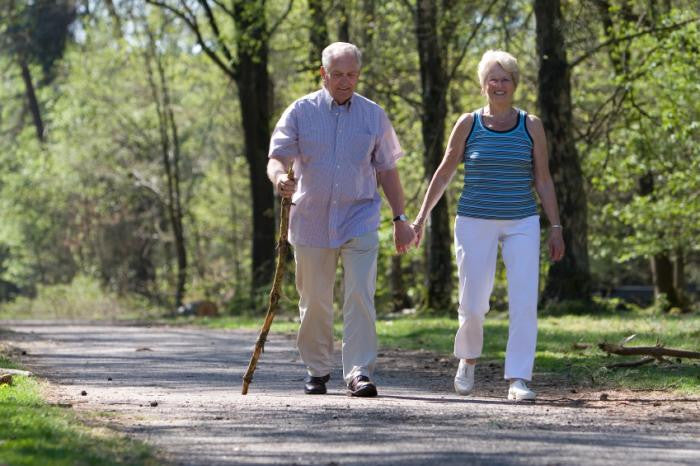 Leisure activities lower blood pressure in Alzheimer's caregivers Published: Monday 26 June 2017 Source: http://www.medicalnewstoday.com/releases/318112.php Going for a walk outside, reading, listening to music -- these and other enjoyable activities can reduce blood pressure for elderly caregivers of spouses with Alzheimer's disease, suggests a study in Psychosomatic Medicine: Journal of Biobehavioral Medicine, the official journal of the American Psychosomatic Society. The journal is published by Wolters Kluwer. "Greater engagement in pleasant leisure activities was associated with lowered caregivers' blood pressure over time," according to the report by Brent T. Mausbach, PhD, of University of California San Diego and colleagues. "Participation in pleasant leisure activities may have...
---
• alzheimers • brain • brain health • dementia • dha • nrf2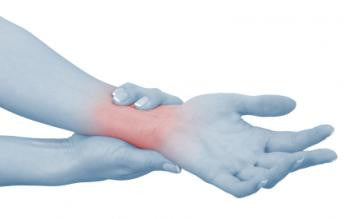 Chronic pain linked to increased risk of dementia in study of older adults Published: Wednesday 7 June 2017 Adapted Media Release Source: http://www.medicalnewstoday.com/releases/317805.php Researchers at UC San Francisco have found that older people with persistent pain show quicker declines in memory as they age and are more likely to have dementia years later, an indication that chronic pain could somehow be related to changes in the brain that contribute to dementia. The study, published in JAMA Internal Medicine, appears to be the first to make this association. The researchers analyzed data from 10,000 participants aged 60 and up over a 12-year...
---
• alzheimers • brain • brain health • dementia • dha • nrf2 • SuperAger
Cortex of super-aged brain deteriorated much slower than average elderly brain over time. Published: Thursday 6 April 2017 Source: http://www.medicalnewstoday.com/releases/316787.php ---  Donald Tenbrunsel is 89 years old, but he is just as likely to talk to you about Chance the Rapper as reminisce about Frank Sinatra. The highly engaged and delightful conversationalist, who reads, volunteers and routinely researches questions on the Internet, is part of a new path-breaking Northwestern Medicine study that shows that SuperAgers' brains shrink much slower than their age-matched peers, resulting in a greater resistance to "typical" memory loss and dementia. Over the course of the 18-month study,...
---
• alzheimers • brain • brain health • dementia • dha • nrf2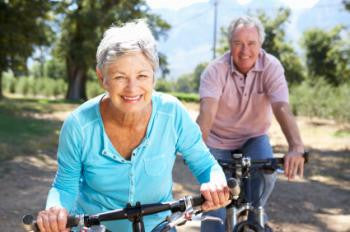 Exercise to maintain a healthy brain while aging By Yvette Brazier Published Friday 30 October 2015 Source: http://www.medicalnewstoday.com/articles/301629.php  ---  Structural deterioration of the brain associated with old age can be eased by long-term aerobic exercise starting in mid-life, according to research published in PLOS Biology.   Frailty and cognitive decline tend to accompany aging, and exercise is known to combat them. How this works is not completely understood, but the development of dementias such as Alzheimer's disease has been linked with physical inactivity. The risk of dementia increases with age. Age-related cognitive deficits result partly from changes in neuronal function,...
---
• alzheimers • brain • brain health • dementia • dha • nrf2 • perlmutter
Five Incredible Alzheimer's Facts You Probably Don't Know This article has been re-posted from www.drperlmutter.com in recognition of Alzheimer's & Brain Awareness Month. Today, take a moment to consider these five amazing facts about Alzheimer's Disease. How many did you know before reading? Alzheimer's is preventable. More than 50% of Alzheimer's cases can be prevented with specific attention to certain modifiable factors like amount of physical exercise, blood pressure and blood sugar level (according to  researchers at the University of California, San Francisco). The relationship of the risk for Alzheimer's to blood sugar, and thus dietary choices, was recently revealed by...