• Anit-Inflammatory • Antioxidant • Bio-Curcumin-95 • Bioavailability • Turmeric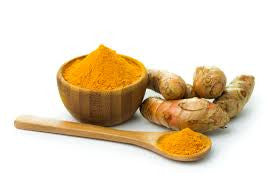 Curcumin, the bioactive component of turmeric, Curcuma longa has an exceptionally wide spectrum of activities including antioxidant and anti-inflammatory properties.  Methods to increase its oral bioavailability are a subject of intense current research.  In the present clinical study to determine the bioavailability or curcuminoids, a patented formulation, BCM-95® CG was tested on a human volunteer group.  Results of the present study indicate that curcumin is absorbed early and retained longer from the BCM-95® CG composition compared to normal curcumin as well as from curcumin-lecithin-piperine combination.  Click here to view the Bio-Curcumin-95 product page.   This study can be found at:...
---
• Anit-Inflammatory • Bio-Curcumin-95 • Inflammation • Probiotic • Turmeric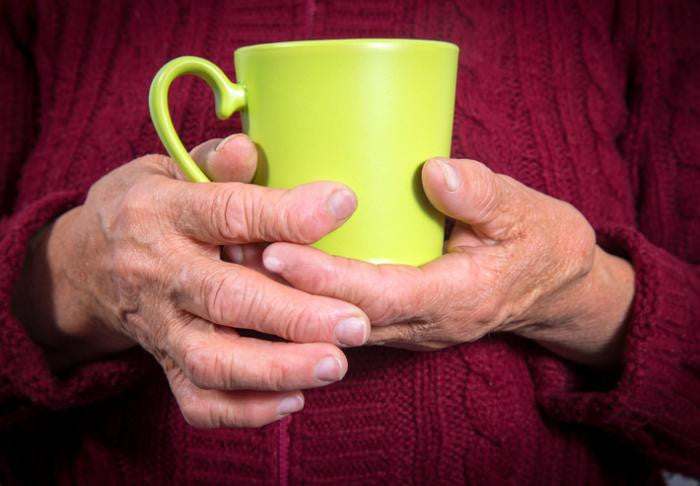 Rheumatoid arthritis is an autoimmune disease that greatly reduces a person's quality of life, and can cause disability and premature death.  It affects an estimated 1.5 million people in the United States, and more women have it than men.  To understand the natural remedies for rheumatoid arthritis (RA), it is important to know what the disease is, what causes it, and what natural remedies can do to help. Rheumatoid arthritis is a progressive autoimmune disease that causes inflammation in the joints, often in the feet and hands first. Treating RA The aims of any treatment for RA are to: Educate...